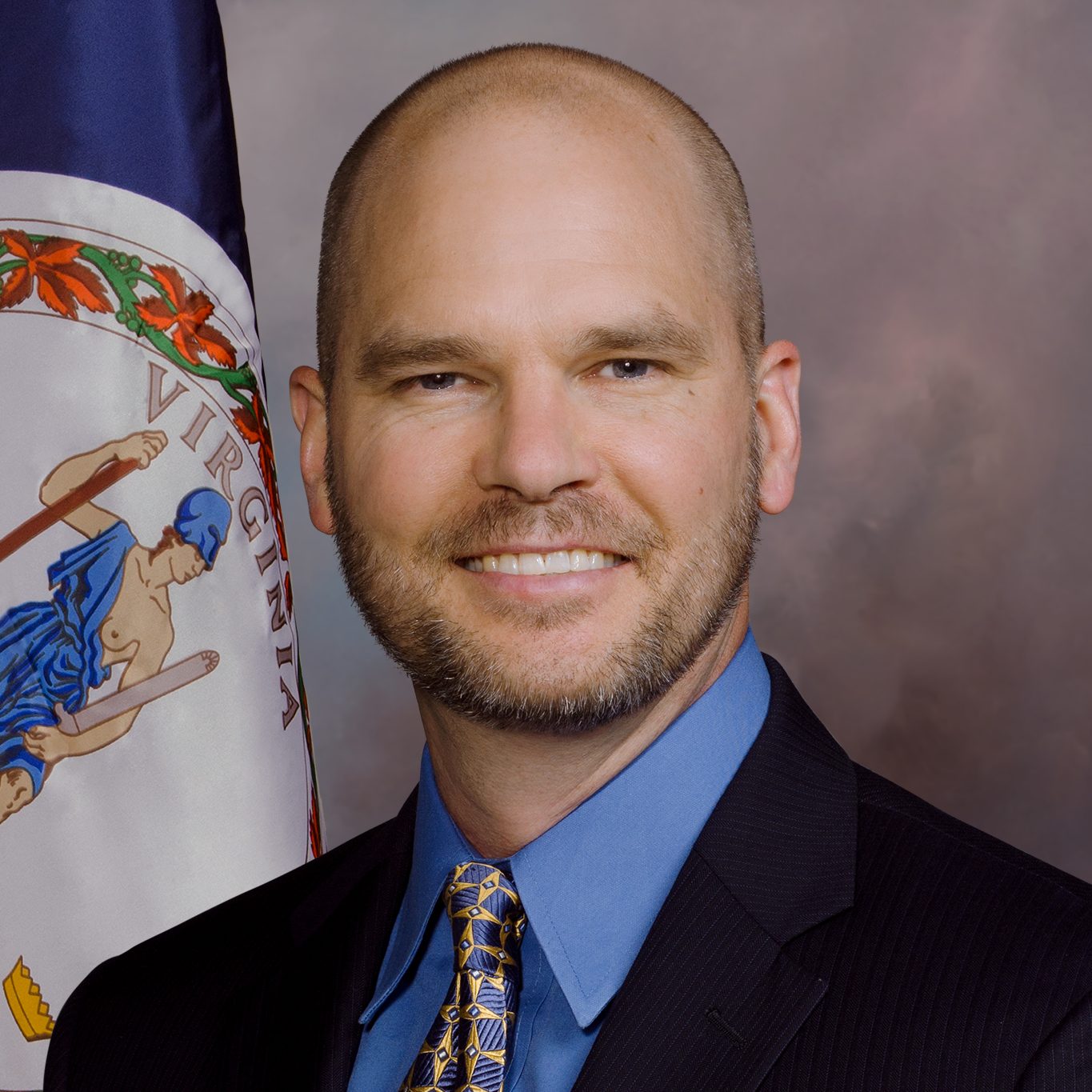 Jared Goff
Fax:
Jared Goff is a full time dad and husband. He currently serves the Commonwealth as the Chief of the Virginia Fire Marshal Academy.
Jared retired from the Fairfax County Fire & Rescue Department as a captain and has over two decades of experience in emergency services, leadership, command, training, homeland security, fire investigation, and intelligence.
Jared is a proud alumni from the Naval Postgraduate School – Center for Homeland Defense and Security where he conducted original research into the challenges that our nation's first responders face when preparing for a Complex Coordinated Attack. He is also an alumni of Norwich University where he earned a master's degree in Diplomacy with a concentration in International Terrorism.