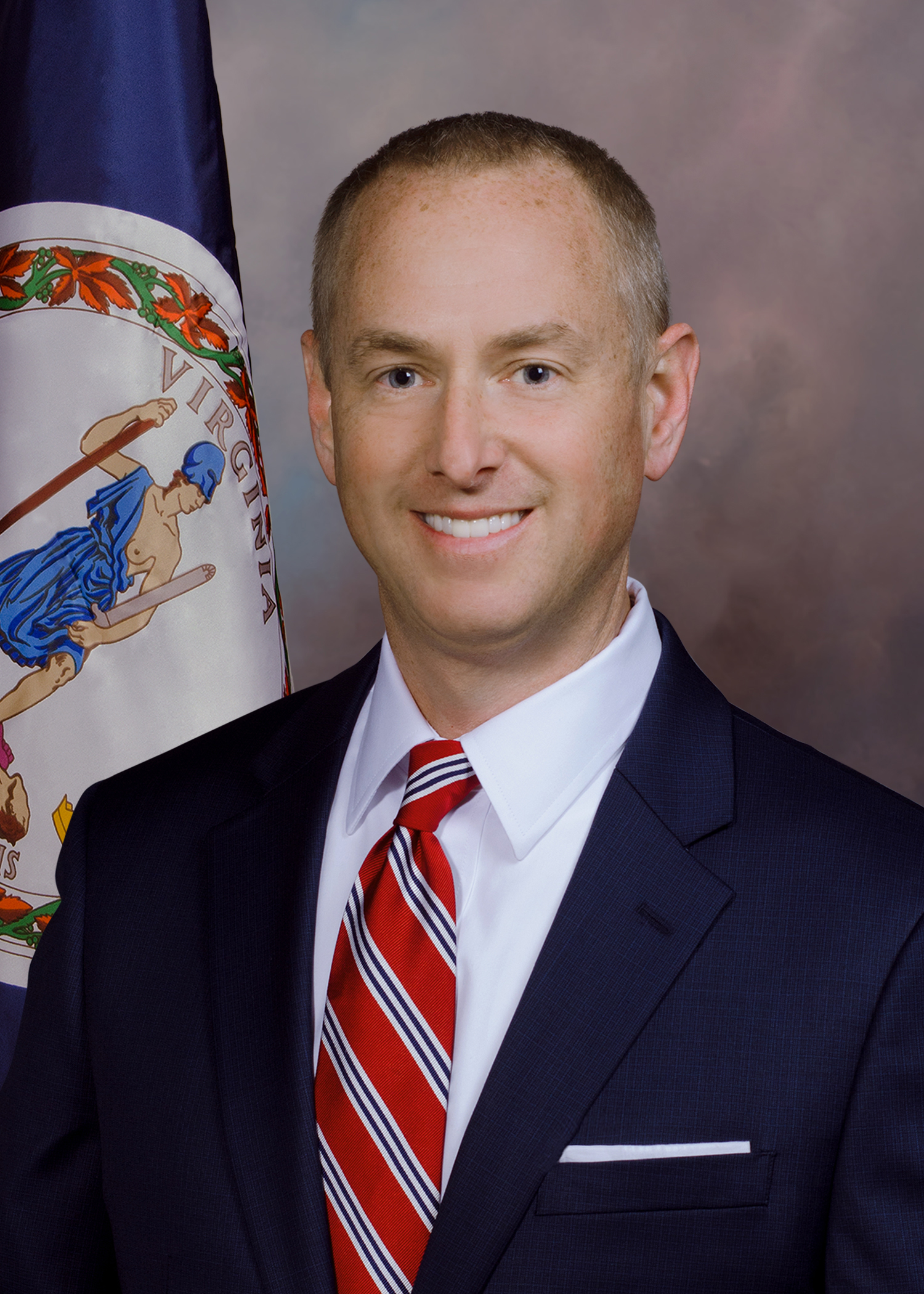 Brad Creasy
Fax:
Governor Youngkin appointed Brad Creasy as the Executive Director of the Virginia Department of Fire Programs.
Creasy is an accomplished public safety professional with more than 26 years of fire and emergency service experience.
He began his career with the Bedford Volunteer Fire Department before becoming a career firefighter with the Roanoke Fire-EMS Department. Creasy served in Roanoke City for 21 years and rose through the ranks to Captain. Creasy has served the past 15 years as the fire chief for the Town of Bedford.
Creasy received his bachelor's degree in Business Administration from Liberty University. He is a Virginia Fire Officer Academy graduate and holds the Chief Fire Officer Designation (CFO) from the Center for Public Safety Excellence.