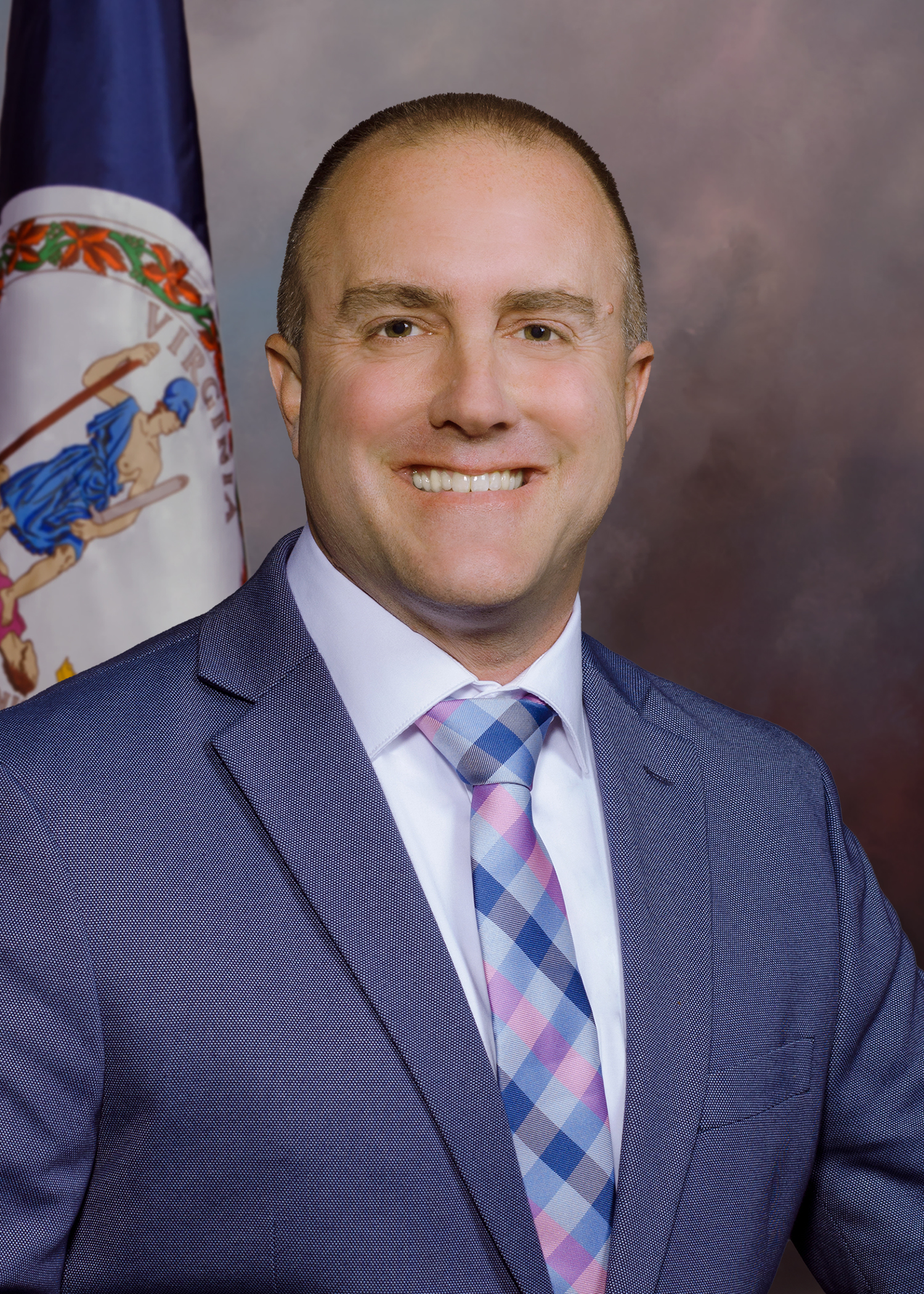 Matt Dewhirst
Fax:
Matt Dewhirst is the Chief Safety Officer at the Virginia Department of Fire Programs.
Matt retired from the Roanoke Fire-EMS Department where he spent 24 years, with eight years at the Battalion Chief level in both operations and training. Dewhirst has more than three decades of fire service experience in both volunteer and career capacities.
Dewhirst is a proud 2018 graduate of the National Fire Academy – Executive Fire Officer (EFO) program. Additionally, he graduated from American Military University in 2016 with a bachelor's degree in Fire Science Management. He has also been credentialed as a Chief Fire Officer (CFO) since 2016 by the Center of Public Safety Excellence.