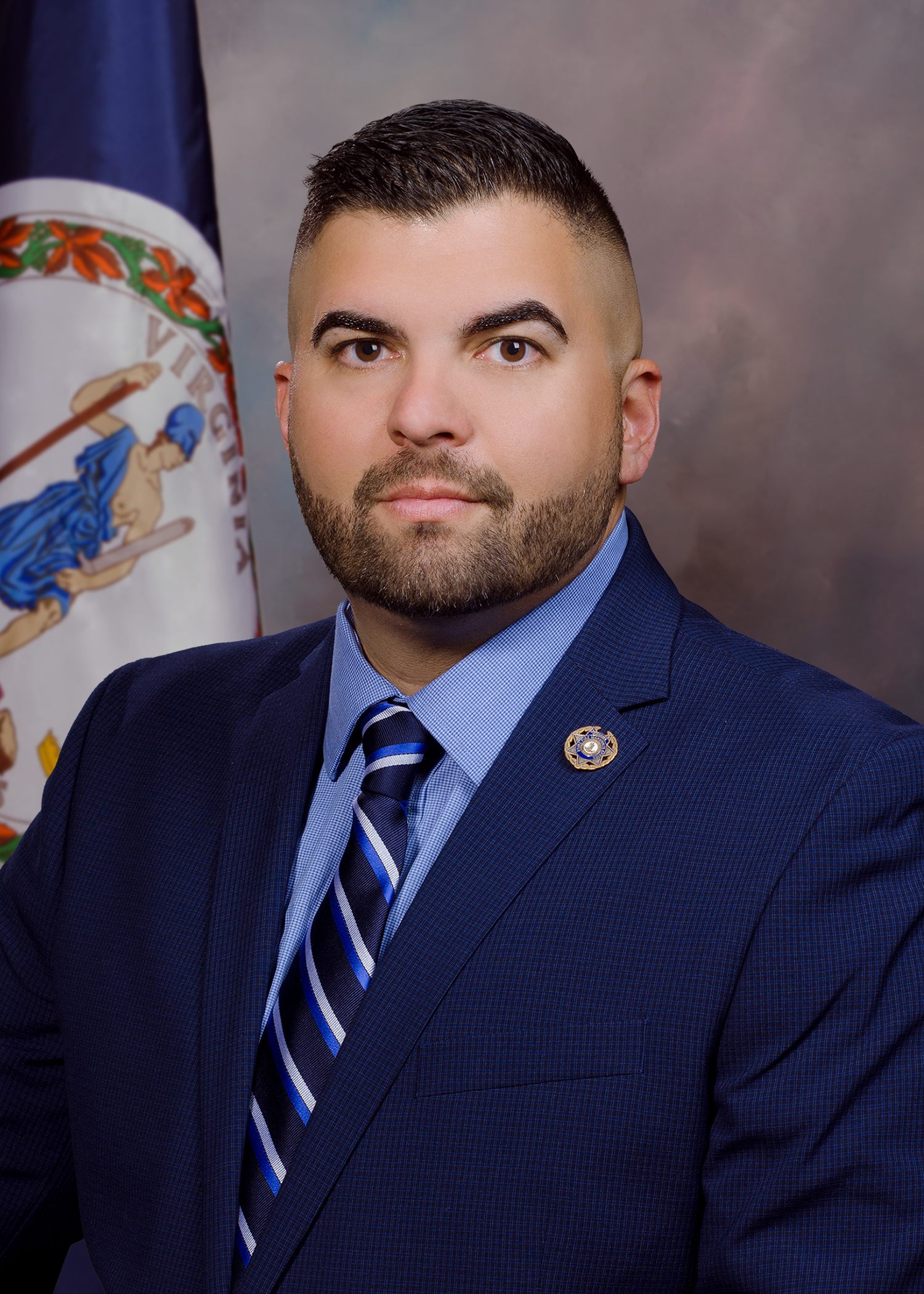 Billy Hux
State Fire Marshal
Fax:
The Virginia Department of Fire Programs – State Fire Marshal's Office is pleased to announce the promotion of Billy Hux to State Fire Marshal.
Billy joined VDFP-SFMO in 2010 and has served as Deputy State Fire Marshal I/II, Chief Deputy State Fire Marshal, and most recently as Assistant State Fire Marshal – Special Operations.
He brings 25 years of professional knowledge and industry experience with his background in firefighting, emergency management, fire prevention, fire investigation, explosives, code compliance, special investigation, and classroom instruction.
Prior to VDFP-SFMO, Billy worked as a Fire Inspector and Fire Marshal Liaison between the State and Richmond City at Virginia Commonwealth University. He also served with Chesterfield County Fire & EMS for 22 years as a Volunteer Fire Lieutenant and Company President with the Midlothian Volunteer Fire Department.