Welcome to Cornerstone OnDemand!
Before You Get Started
If you have taken, registered for, or completed a VDFP training from November 2, 2019- April 1, 2020 you already have an account in Cornerstone OnDemand. You will not need to create a new account.
For FSTRS users: accounts were created and connected to the email address that you provided in FSTRS. All users who are not new to Virginia's fire service and who had an account in FSTRS should attempt the initial login steps outlined before they create a new account. View Initial Login Steps.
New User Orientation

After Initial Login Steps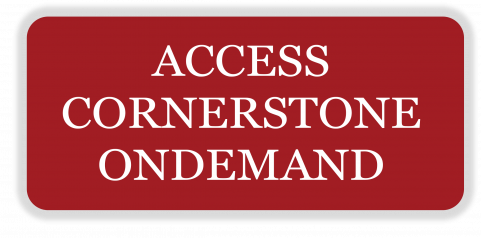 Resources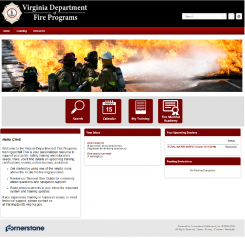 Training & Education
Additional Information

Informational Handouts