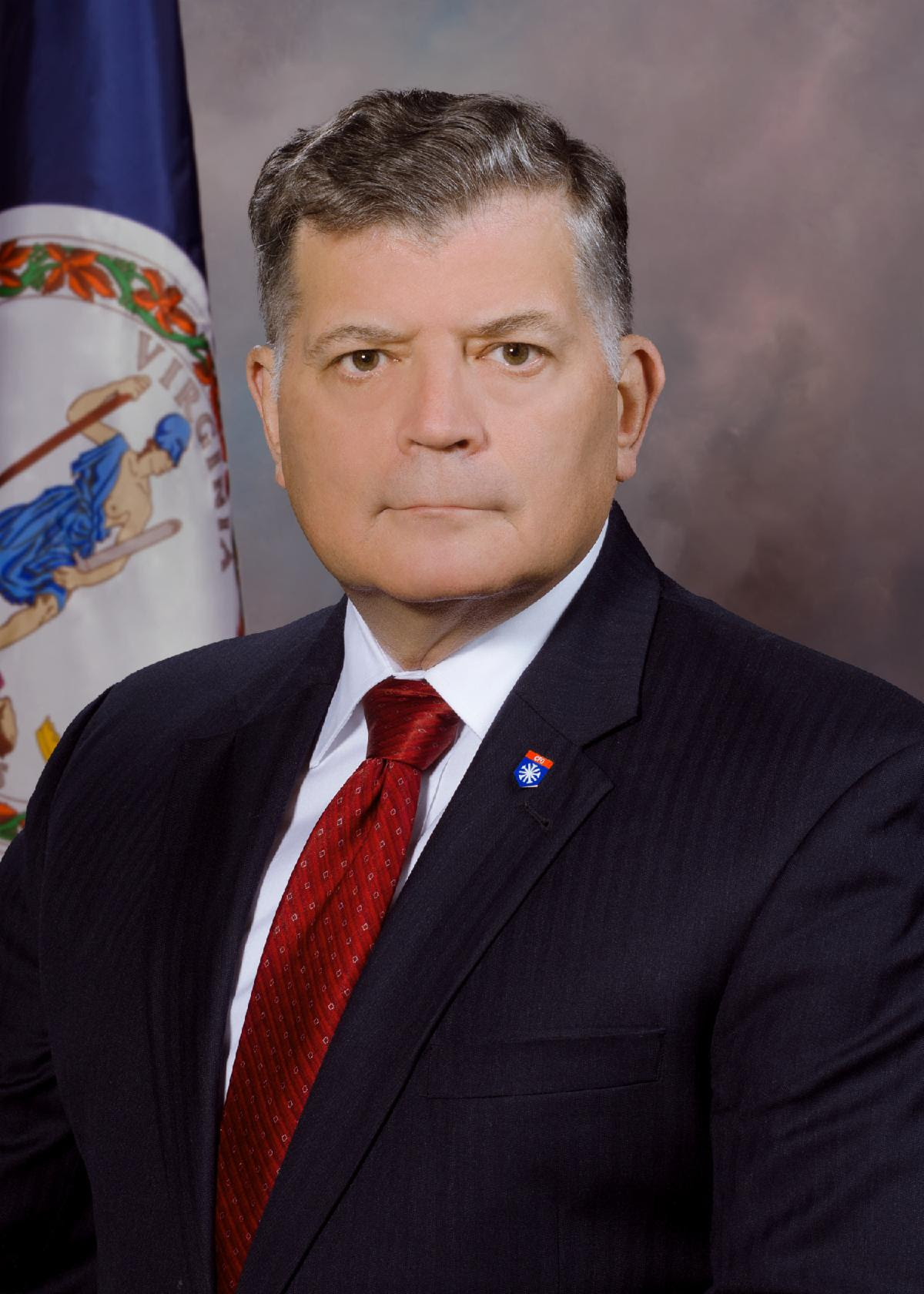 Nick Nanna
Fax:
Governor Youngkin appointed Nick Nanna as the Deputy Director of the Virginia Department of Fire Programs.
Nicholas F. (Nick) Nanna has been in the Fire Rescue EMS service for over 40 years. He is a retired U.S. Marine Colonel, with 33 years of service as a career intelligence officer. He has been a commander at every rank and served on both service and joint level staffs. He was a base Commander in Okinawa Japan for his last duty station where he was responsible for 5 camps and 11 sites. He has had several combat tours and holds the Defense Superior Service Medal, 2 Legions of Merit, a Joint Meritorious Service Medal, 4 Meritorious Service Medals, a Joint Service Commendation Medal, 2 Navy-Marine Corps Commendation Medals, a Navy Marine Corps Achievement Medal, and the Combat Action Ribbon, and has numerous campaign medals and awards. Since his retirement, he has worked as a contractor for several intelligence organizations.
Initially a member of the Mount Vernon NY VFD, he joined the Dumfries-Triangle VFD in 1985 and served on both Engines and Truck Companies. He has been a Chief Officer for almost 10 years and is currently the Chief of the DTVFD. He is an Officer IV and Instructor II with numerous other certifications from both NY and Virginia. He was designated as a Chief Fire Officer in 2020.
Chief Nanna holds an M.B.A. and an M.S. and is currently a Doctoral Candidate in Public Administration. He is a certified Project Management Professional. He is also an Adjunct Professor of Military Science at the Naval War College. He is a published author in both military and fire rescue magazines and is currently working on his first book.