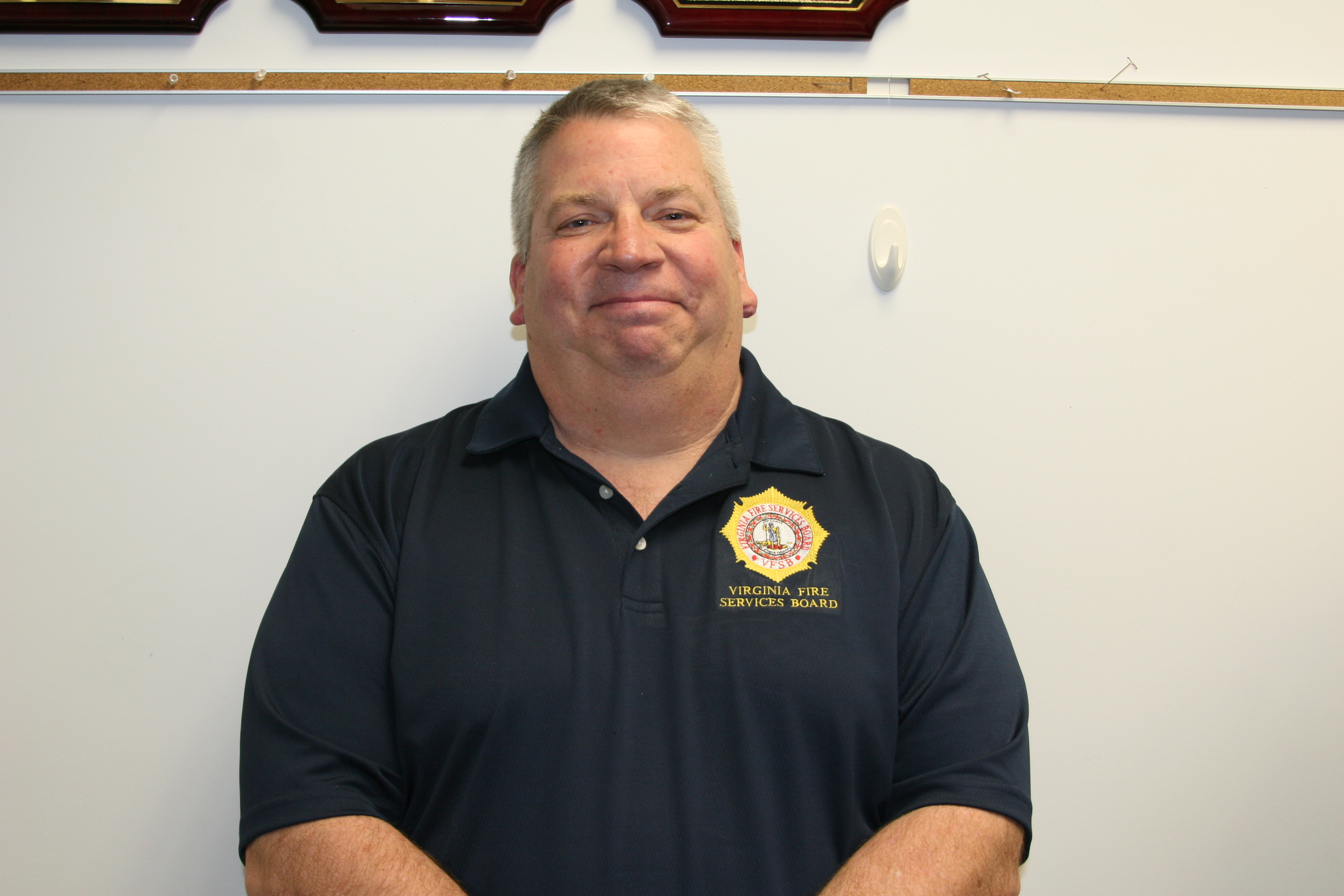 JA "Jim" Calvert
Industry (SARA Title III & OSHA) Representative
Fax:
JA "Jim" Calvert is the current BWXT, Corporate Environmental Health & Safety (EHS) Audit Programs Manager and the Corporate OSHA Adjudicate.  Jim has performed EH&S compliance audits at many of our Nation's Department of Energy and Weapons Complex Facilities.  Jim also serves as the Senior Technical Specialist and Chief of Emergency Operations for the Nuclear Operations Group – Lynchburg site.  Jim's previous work experience includes working as a Safety Engineer with the United States Manned Spaceflight Program (NASA) at the Kennedy Space Center site during the Space Shuttle Program.  Jim has served as an Adjunct Professor for the Central Virginia Community College for over 20 years teaching Principles of Industrial Safety and various Fire Science classes.  Jim also donates his time as needed as a VDFP Fire Instructor for Bedford County Fire & Rescue Fire Academies.  Jim began his fire service career with Mannington "Company 9" Mannington WV in 1980.
Jim has completed his Doctorate in Safety Science at Indiana University of Pennsylvania, Indiana, PA.  Jim received his Master of Science Degree in Safety Management from West Virginia University and his Bachelor of Science Degree from Fairmont State University located in Fairmont WV.
Jim has earned National Certifications as
Certified Safety Professional (CSP) from the Board of Certified Safety Professionals
Certified Hazardous Material Manager (CHMM) from the Institute of Hazardous Materials Management
Certified Emergency Manager (CEM) from the International Association of Emergency Managers
Professional Emergency Manager (PEM) from the Virginia Department of Emergency Management
Health & Safety Certified Professional Environmental Auditor (CPEA) from the Board of Environmental, Health & Safety Auditor Certifications
Fire Instructor III & Fire Fighter III, National Board on Fire Service Professional Qualifications & Virginia Department of Fire Programs.
Jim has served on other volunteer boards, agencies and societies such as;
Past Board Member, American Society of Safety Engineers National Educational Standards Committee (8 years)
Board Member, Virginia Department of Fire Programs Industrial Fire Brigade Curriculum Development Board
Board Member, Campbell County Fire Chiefs Safety Committee and Forest Volunteer Fire Department
Professional Member & Past Chapter President, American Society of Safety Engineers, Star Valley Chapter
Bedford County Local Emergency Planning Committee