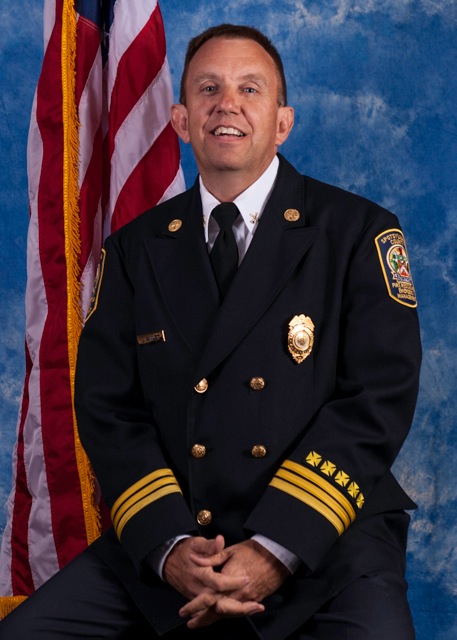 Jeff Bailey
Virginia Chapter of the International Society of Fire Service Instructors Representative
Fax:
Jeff Bailey grew up in a family of firefighters in Brandy Station, Virginia.  Jeff is a Lifetime Member and former Chief of the Brandy Station Volunteer Fire Department, where he continues to serve in his 35th year.  Jeff has been a career firefighter for over 31 years. Jeff began his career service with the City of Fredericksburg Fire Department where he continued his service for 13 years.  Jeff spent seven years in the Loudoun County Fire &Rescue Department leaving there as a Captain in the Training Division.
Jeff recently retired as the Division Chief of Training for the Spotsylvania County Department of Fire, Rescue, and Emergency Management.  Jeff has been an adjunct instructor for the Virginia Department of Fire Programs since 1983 and is very actively involved with teaching across the Commonwealth.
Jeff has always had a passion for training and education in the fire service.  Jeff holds an Associate Degree from Germanna Community College in Business Management and a Bachelor's Degree from Bellevue University in Leadership.  Jeff was also the Fire Science Technology Program Director for over five years at Germanna Community College.  Jeff has served as a member of the Culpeper County Fire and Rescue Association as well as a member of the Spotsylvania County Fire and Rescue Commission.  In 2005; Jeff was a member of the Northern Virginia Regional Response Team 5 that went to New Orleans to assist with Hurricane Katrina.  Jeff currently resides in Culpeper County with his wife Peggy where they have raised two children.