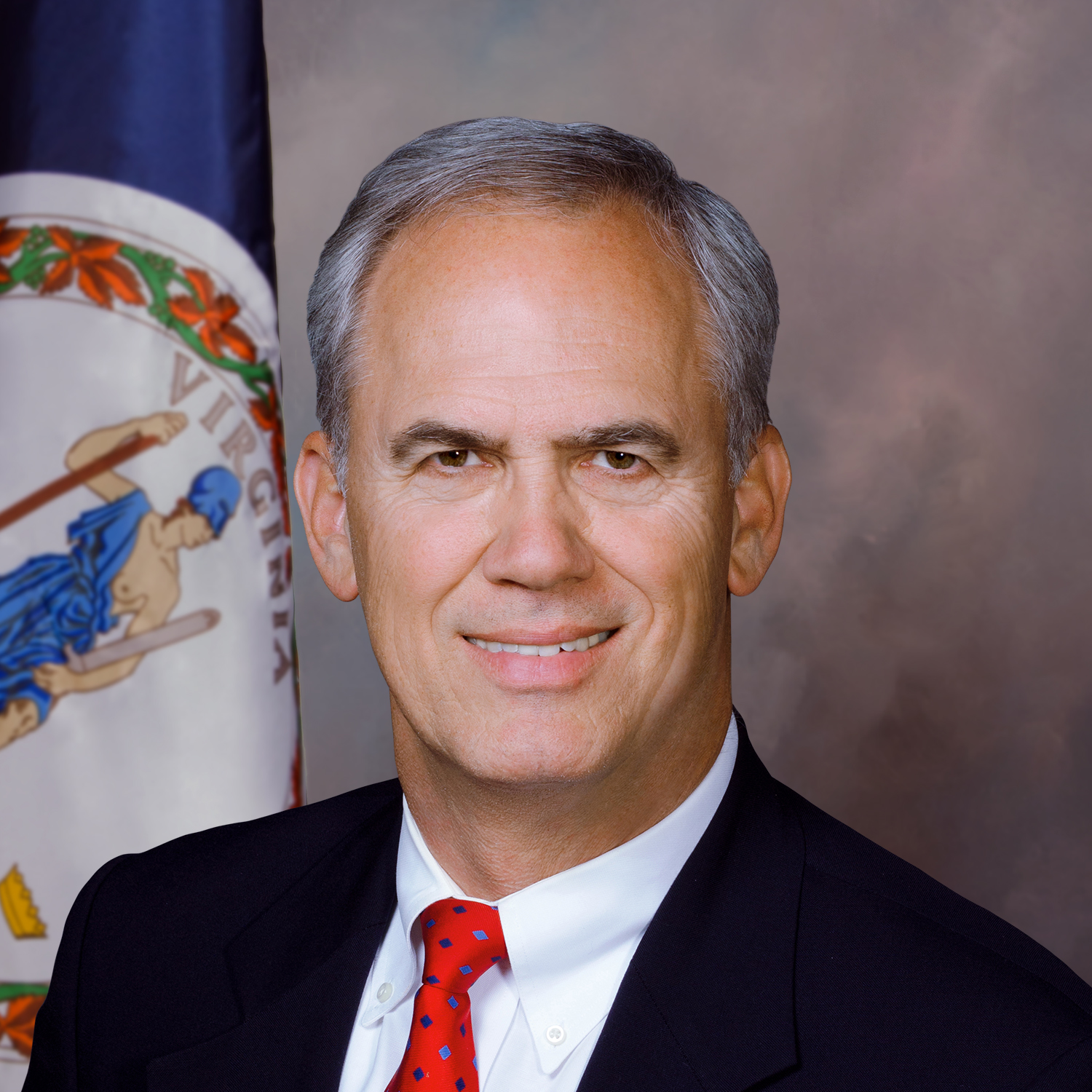 John Caussin
Chief of Training and Operations 1005 Technology Park Drive Glen Allen, VA 23059-4500 (804) 249-1990
Fax:
John has coordinated and collaborated with local, state and federal entities on matters involving capital improvement projects, intelligence and security, technology solutions, building and fire prevention code modification.
John received educational honors with a Bachelor of Science degree in Communications, with a minor in Psychology from James Madison University. John also received an Associates of Applied Science degree in Fire Administration from Northern Virginia Community College. He received 16 credit hours from the National Fire Academy Executive Fire Officer Program, majored in the Executive Fire Officers Program and 24 credit hours from George Washington University majored in the National Registered Paramedic Program. Lastly, he completed the Senior Executive Institute at the Weldon Cooper Center for Public Service at the University of Virginia.
John is certified as a NFPA 1031 Fire Inspector I and II, recently achieved Advance Code Official designation. He maintains a secret clearance with the Department of Homeland Security.
John's licensure type is Emergency Medical Technician – Paramedic granted by COV- Department of Health.