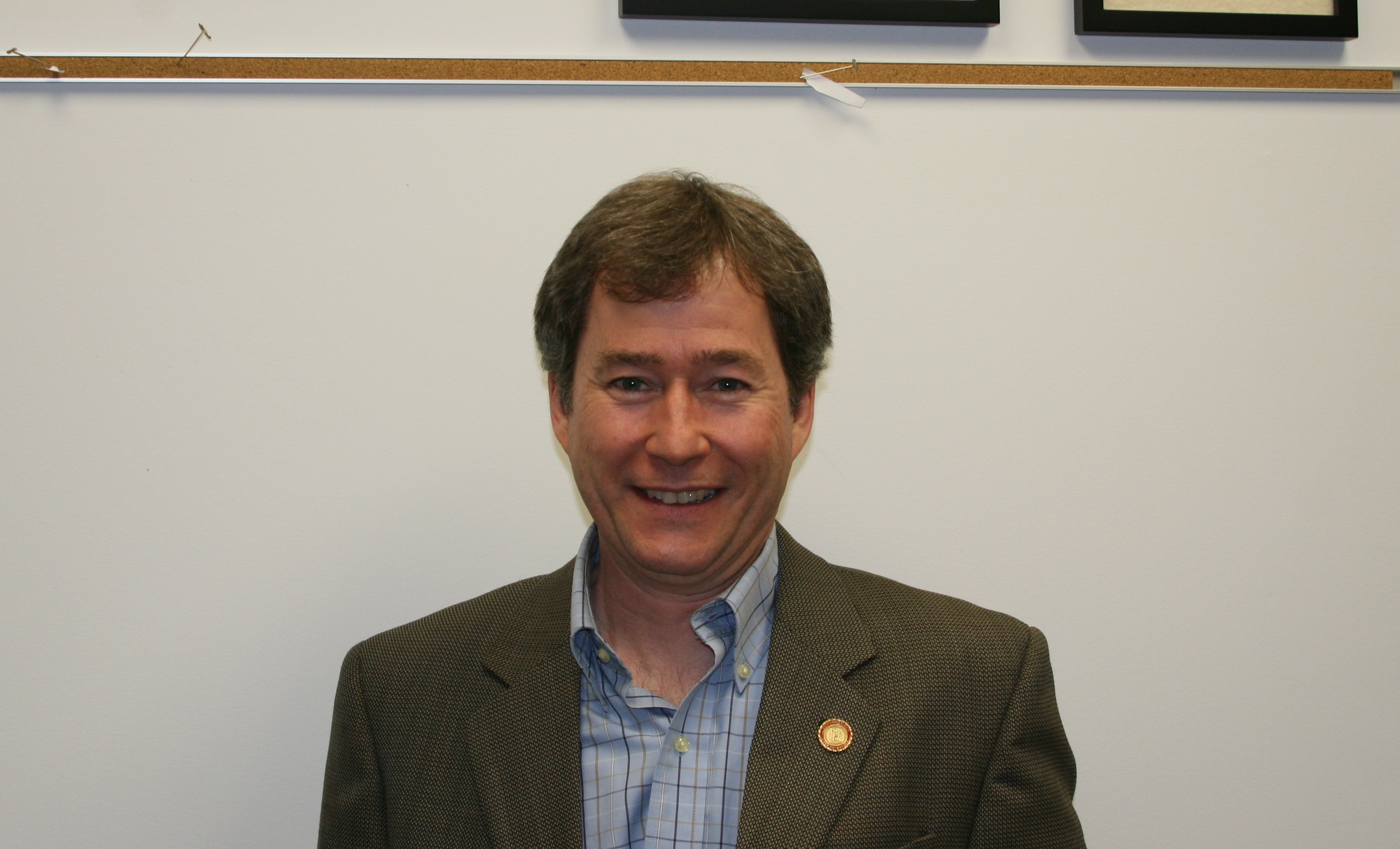 Robert W. Farrell
Virginia State Forester
Fax:
Rob Farrell was appointed State Forester by Gov. Ralph Northam. Farrell worked for VDOF for 18 years before becoming State Forester of Virginia. He began his VDOF career as an area forester, and then held the position of assistant director of forestland conservation before taking on the role of deputy state forester in 2012. Farrell also served as acting State Forester of Virginia from January through April 2014.
Prior to joining the VDOF, Rob worked as an arborist and urban forester in Maryland and Virginia.  He is a Certified Arborist and has a B.S. and M.S. in Forestry from Virginia Tech.  Rob currently resides in Albemarle County where he serves on the Board of the Albemarle Conservation Easement program.
Farrell is a native Virginian and a graduate of Virginia Tech (Master's degree in Forestry) and was selected by the Virginia Forestry Association as it's Outstanding Member of the Year in 2017.